Bloomreach was founded in 2009 with the idea that every online experience could be significantly improved, enough to satisfy customers with specific needs and interests. And all based on intelligent algorithms that are smarter every day.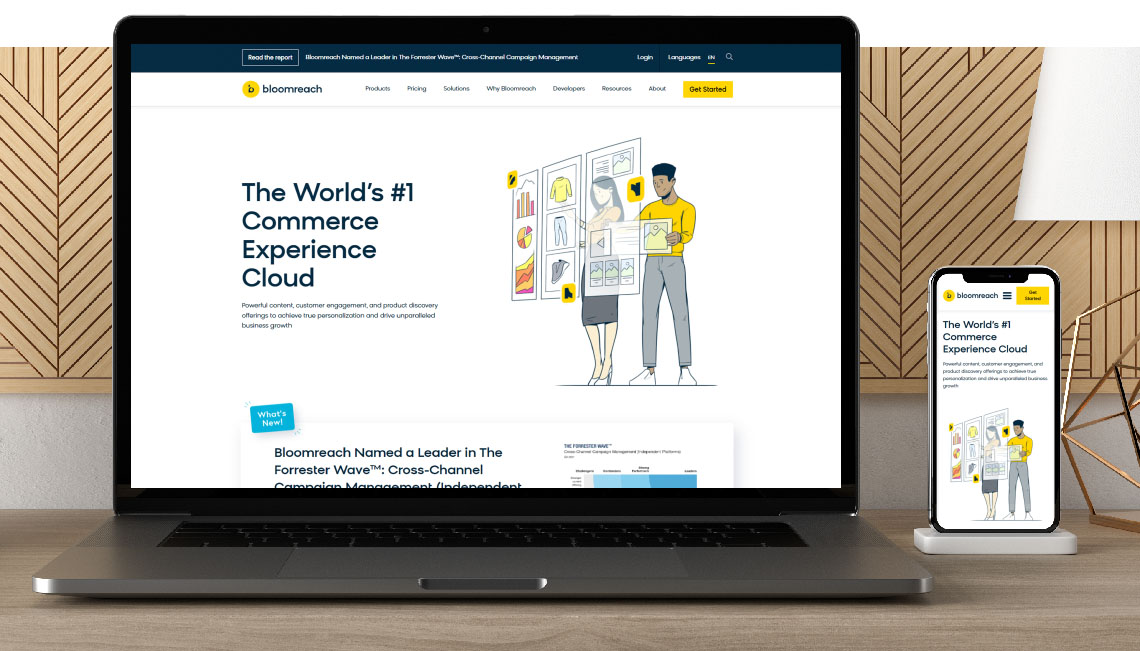 Already in 2012, Bloomreach published its first product using an intelligent algorithm that can understand the language of customers and thus help companies automatically display customers landing pages corresponding to their intention. Over time, Bloomreach has expanded its product portfolio to care for the success of customers who trust them. They provide the right solutions through a Professional Services team that advises each customer.
At the beginning of 2021, Bloomreach merged with one of the most unique Slovak startups, Exponea, which started operating on the market in 2015 and is growing at a rocket pace.
"The combination of Bloomreach and Exponea makes Bloomreach a leading platform for digital commerce in a rapidly expanding multi-billion market. The company is currently at the crossroads of marketing, commerce and artificial intelligence, "added Raj De Datta, Bloomreach's CEO for Cision PRWeb.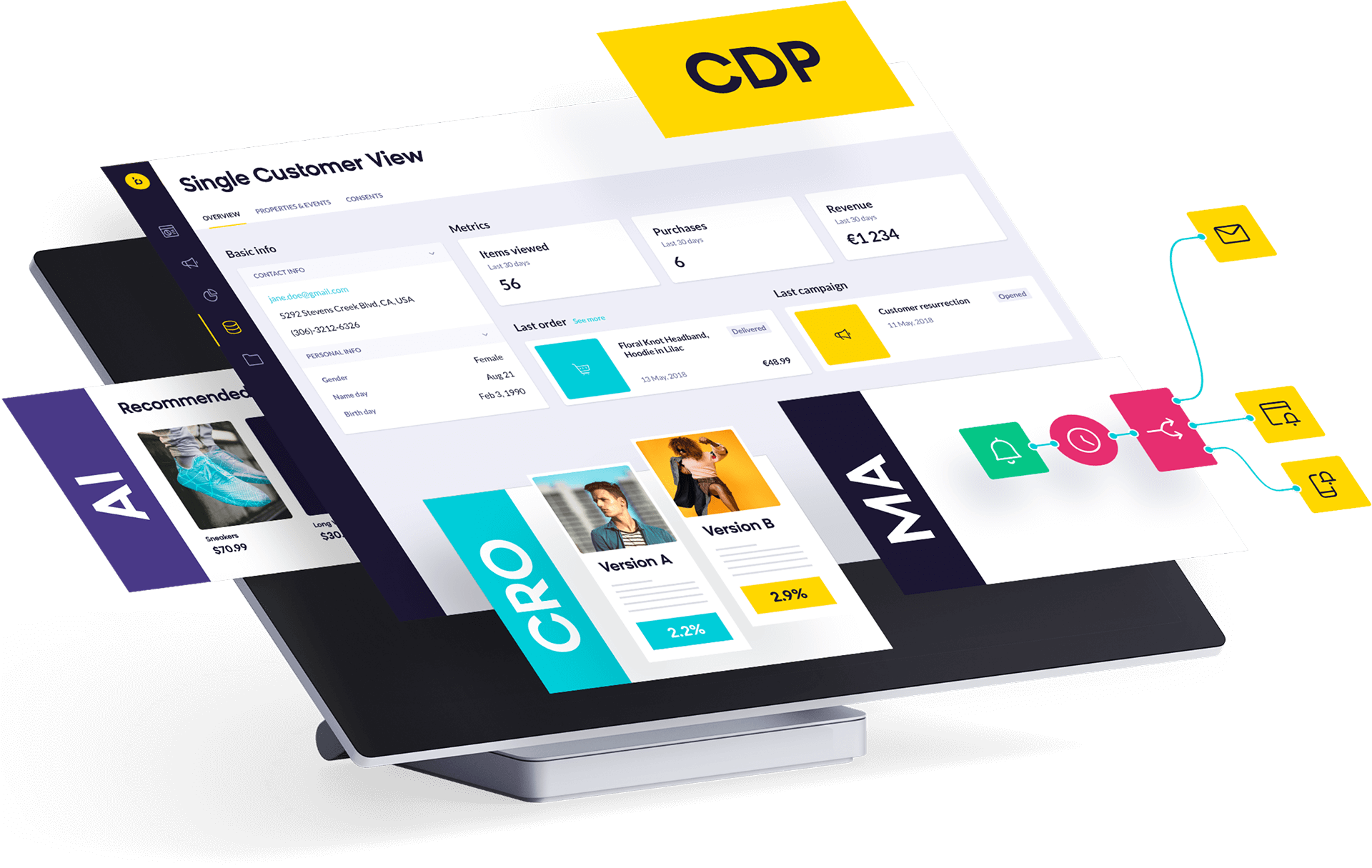 provides its customers with three main products that help make their operation more efficient.
Engagement– organizes all the data about your customers into one source and then helps to enrich the data through AI.
Discover– product and content search, mechandising, SEOand recommendations in one place based on an AI engine built from data obtained over more than a decade.
Content – CMS with APIs and the flexibility to connect to any frontend.
As part of this cooperation,
we have a number of visions that we want to fulfill. These include, for example:
Release of a new site for Bloomreach bloomreach.com
Creation of another website under the auspices of a partner, which will deepen cooperation within the Content product
train professionals in the Content product and get other attractive projects
Mastering the engagement module and then offering it to our existing customers to support their marketing.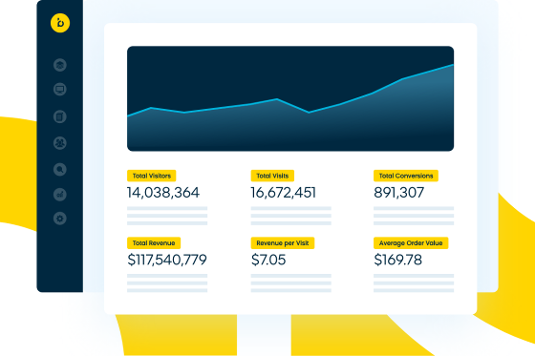 We are already looking forward to the many new opportunities that our new partnership will bring us.