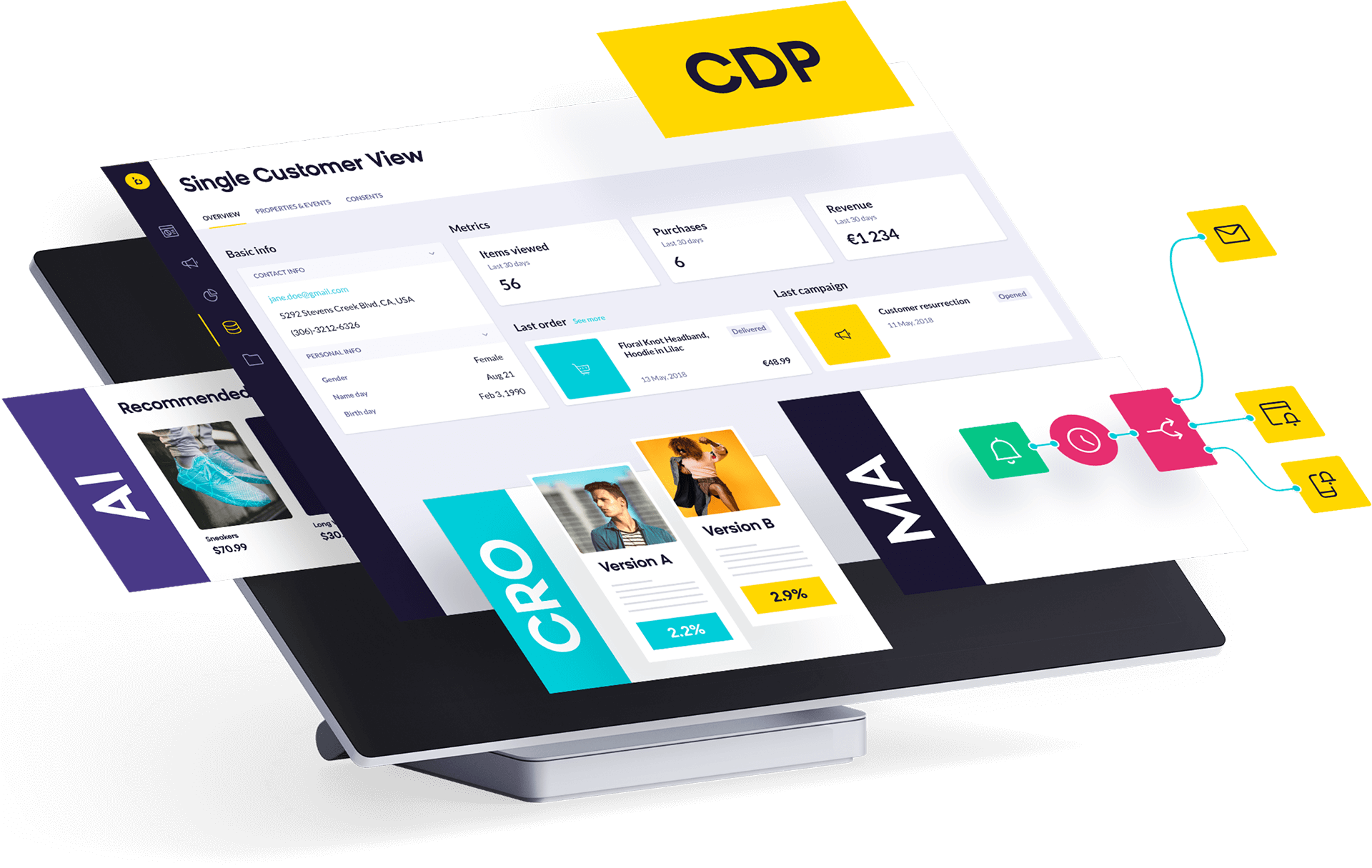 is an American company that focuses on e-commerce customers. This great player in practice helps customers with search and websites. In addition, Bloomreach credited his account with a $ 150 million investment from Sixth Street Growth. The company's current valuation is $ 900 million.
Our task in this project is
to create a new site for Bloomreach, which also includes the Experience manager.