In cooperation with the Eglantine agency, we brought Dixi a sales solution that helped traditional Slovak cosmetics enter the world of e-commerce.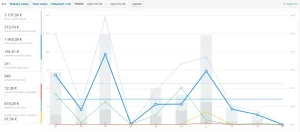 Through SEO analysis, we have created a clear and simple design that provides the customer with a simple purchase process based on just a few clicks. The whole eshoj is wrapped in an elegant and at the same time minimalist design. Thanks to responsiveness, shopping on the site is fast and intuitive.
The eshop has advanced e-commerce functions, such as registration and subsequent user login, discount and loyalty system. Within transport, it also includes an advanced system created on the basis of weights and zones.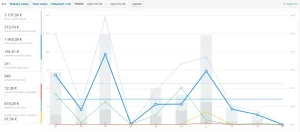 Po nasadení do prevádzky životný cyklus eshopu naďalej pokračuje. Don't worry is the key to a successful e-shop, so several new features are being implemented, such as a configurable landing page for individual products, an XML feed, transport options from the e-shop and the preparation of a black version of the e-shop.