We have more news of our favorite Figmy. If you don't know it yet, it's a prototyping tool for creating UI / UX. Today we will present 2 novelties that will make our work easier.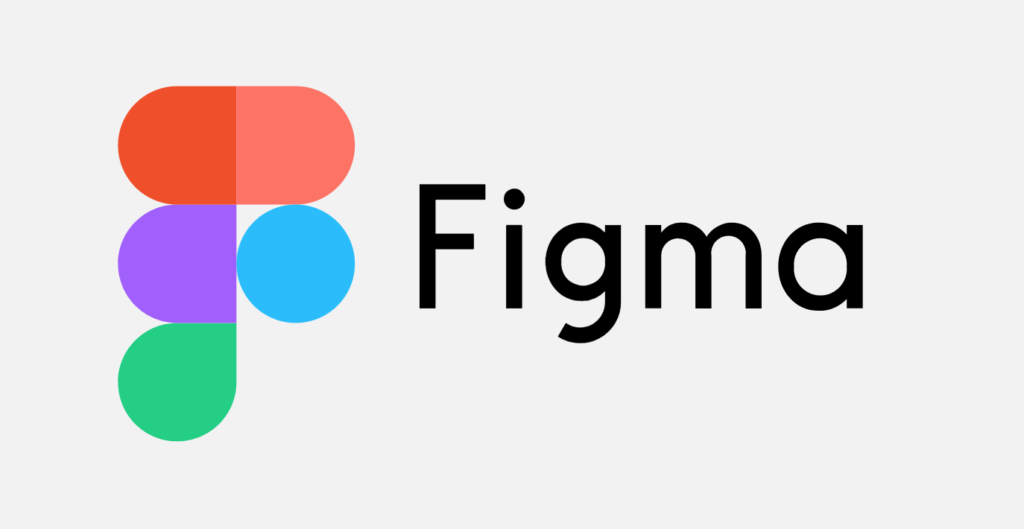 Rename
The first novelty is a trifle, but it will significantly speed up the work. Originally, when changing the name of the frame / screen, we had to go through the sections of the layers and change the desired name there, but after the new one, Figma allows us to change directly on the desktop by double-clicking. Simple, and we immediately fell in love with it!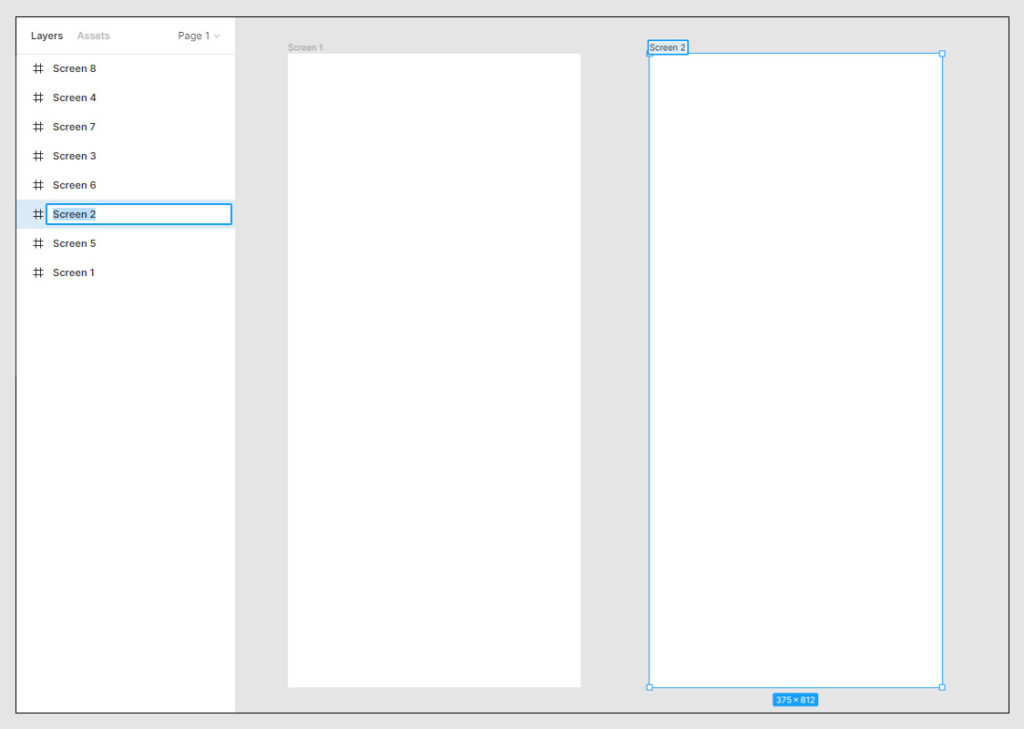 More flows
The second, slightly larger novelty concerns directly prototyping – the new update gives us the opportunity to use more flows. Previously, when we wanted to present the flow to the client, ie the functionality of the application or website, we were limited to only one. For example, we can now simulate one flow per home page and one per purchase section.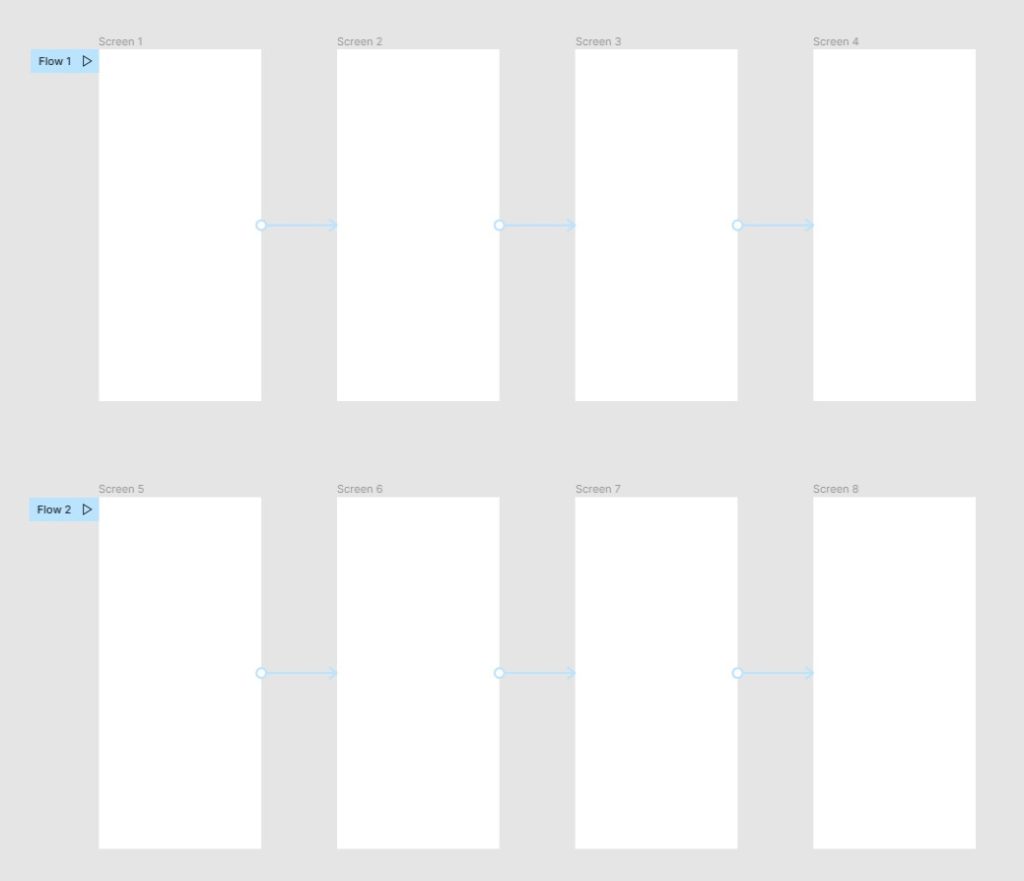 The client can easily change which flow he needs, and since we can add a description to each flow, everyone can read any details, or what the flow is about, what its function is. Of course, it is possible to name each flow by its own name and the ability to set the order.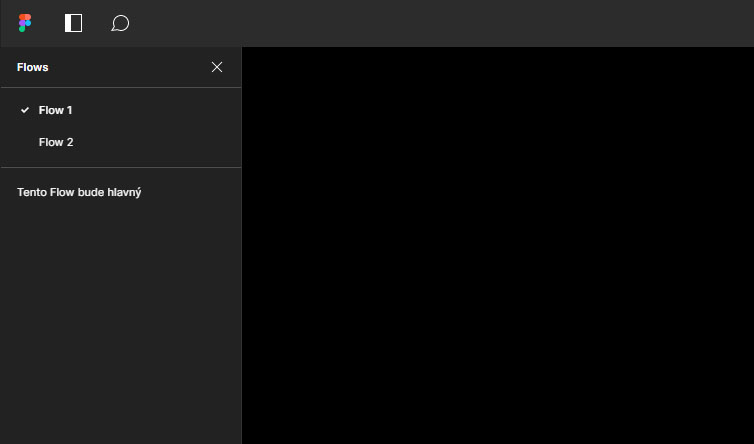 Authors: M. Žačok, M. Hudová