Despite the fact that last year was extremely challenging, our company managed to grow. We acquired several new, long-term projects, hired other skilled developers into our team, and expanded to include a marketing and HR department. We were only missing one ..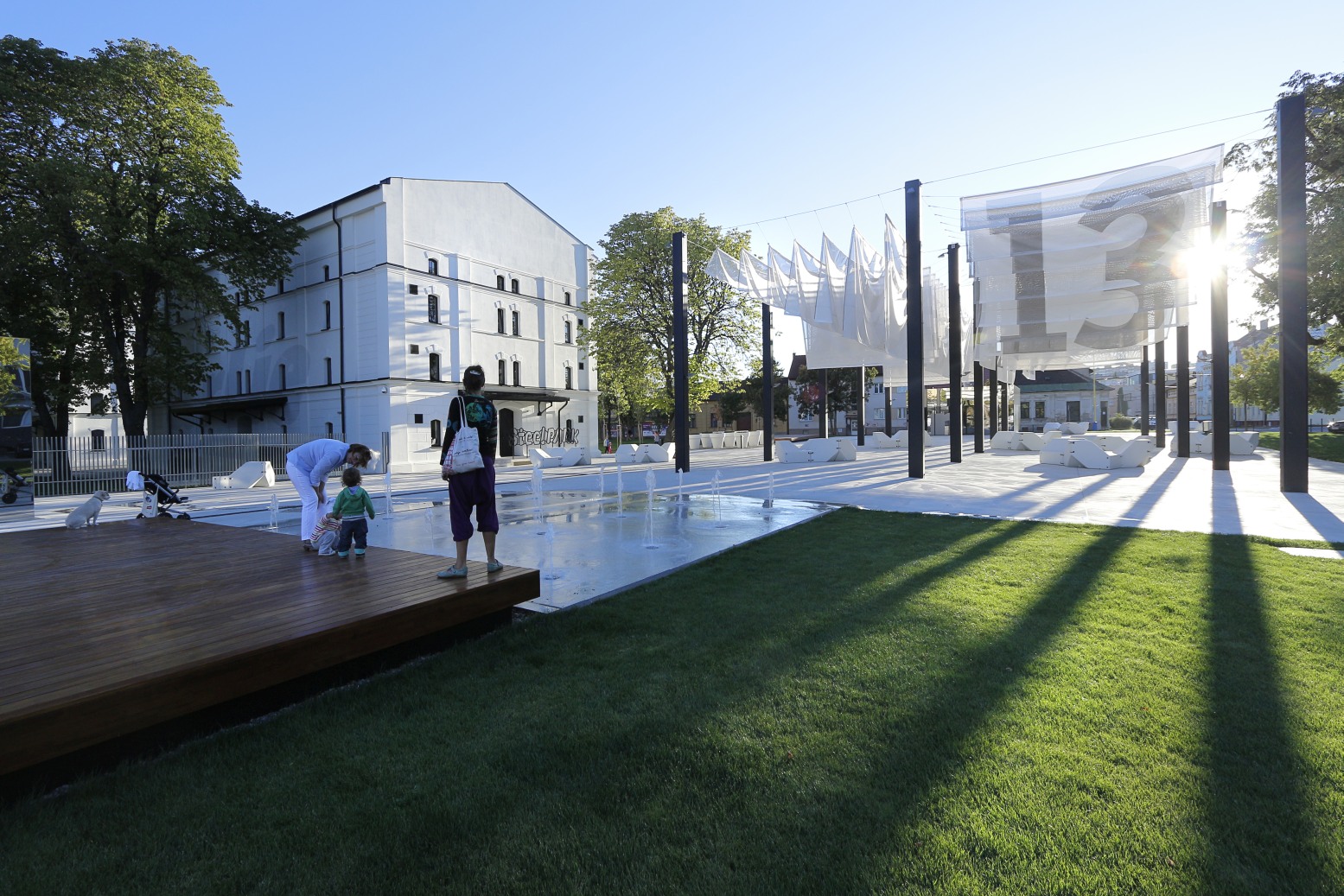 Premises in which our employees will feel even better, as well as visitors. We were satisfied with the "old", current premises, but we saw room for improvement. That's why at the beginning of the year we started looking for new premises that would best describe our company. So we chose the Bravo Hub building in the legendary Kulturpark in Košice, which aims to build value-added infrastructure – including co-working spaces, FabLab, Community & Meetup space, where we will organize events or an audiovisual center with a photo studio, which we will also be able to use as tenants. .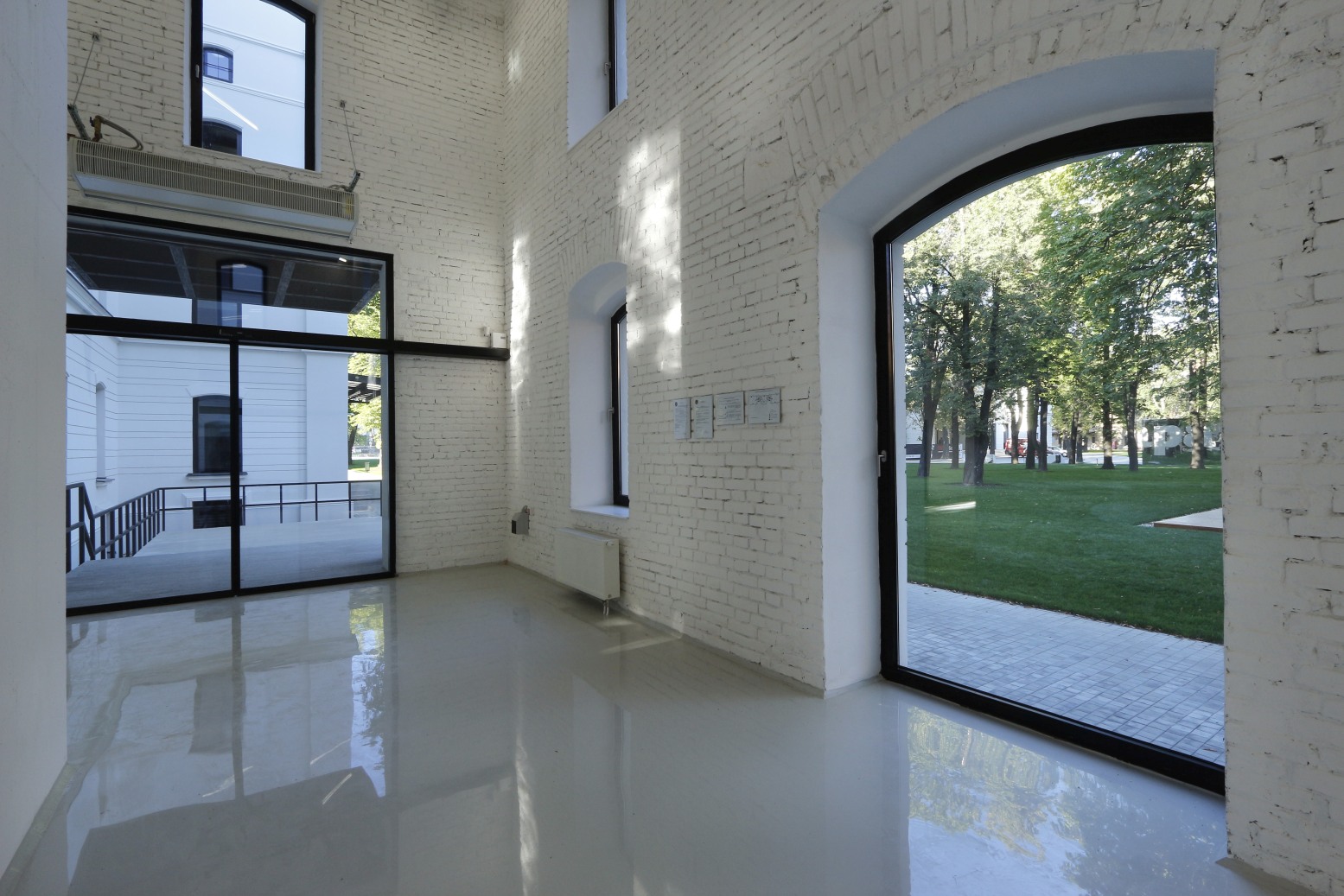 The Bravo Hub building combines IT and digital companies, UX and customer experience companies with creativity, culture and education. It has excellent transport links, facilities, atmosphere and overall layout. We will be looking forward to seeing you in the new premises from September this year. In the meantime, we will work on the preparation of offices, from which we will soon bring you news.