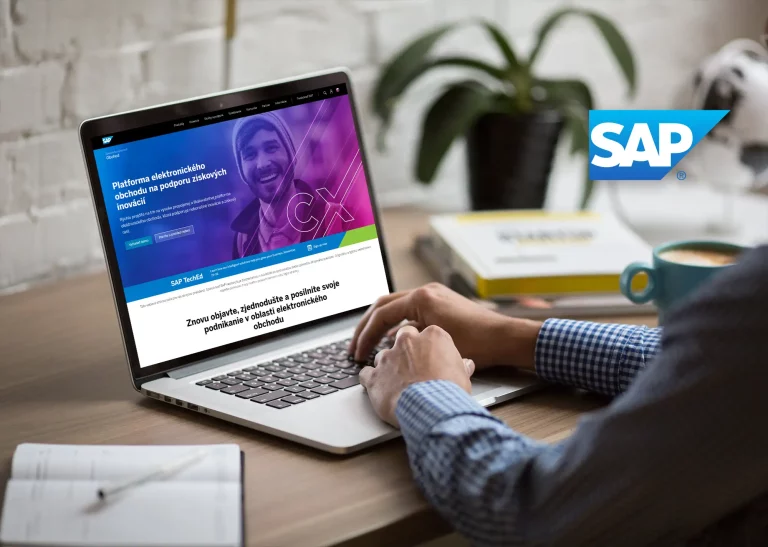 Think of the last time you were satisfied with your purchase. How did it affect your relationship with the brand or e-shop?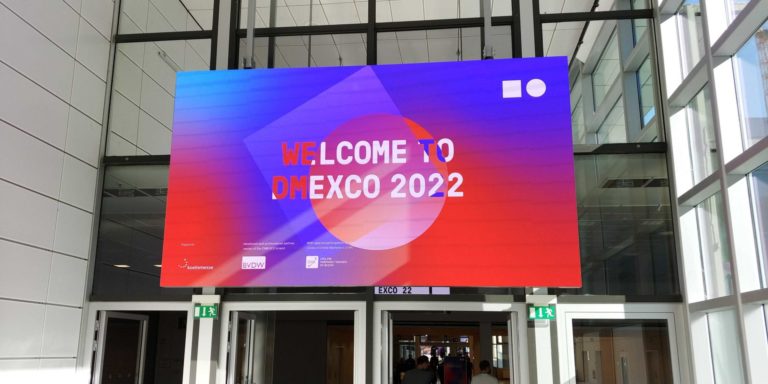 Despite current challenges, the digital industry is constantly growing. We saw this at Europe's leading digital marketing & tech, DMEXCO. After two years, it moved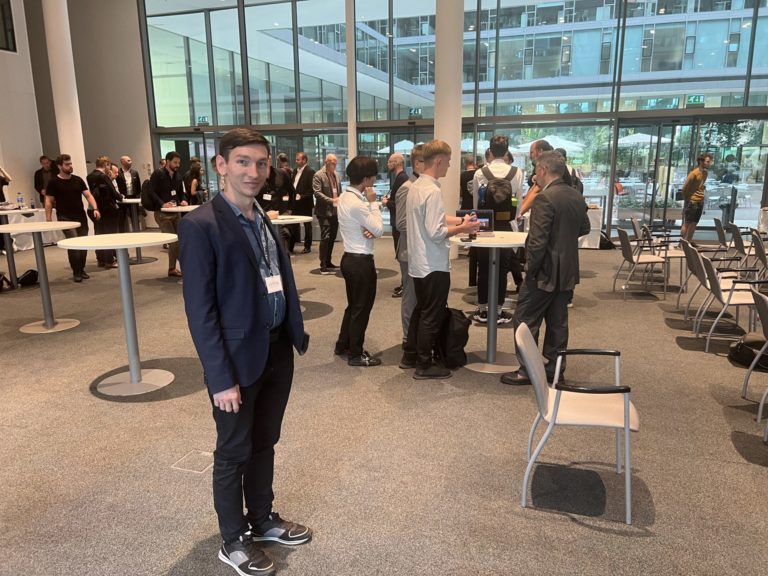 In September, we had the opportunity to participate in the Výťah Space Industry Conference, which revealed to us where the space business is heading in Central and Eastern Europe.